Renesas公司的RAJ306001和RAJ306010是用于三相无刷DC马达应用的通用马达控制集成电路,在同一封装内组合了MCU(RL78/G1F)和预驱动器. 预驱动器包括半桥栅极驱动器,5V稳压器,电流检测放大器,霍尔IC比较器, Back-EMF放大器和各种保护功能(超温,过压/欠压,过流和马达锁住检测).三个半桥栅极驱动器提供高效率和高度灵活调整栅极驱动峰值电流(500mA),自对准死区发生器,可选择栅极驱动电压和控制信号配置功能.MCU支持安全标准IEC60730的硬件,也可提供RL78系列开发工具. RAJ306001的工作电压为6V到30V,
RAJ306010工作电压为6V 到 42V,而RAJ3060xxGNP工作温度-40 到 +85C, RAJ3060xxZGNP工作温度为-40 到 +105C.主要用在电动工具,花园工具和真空清洁器以及打印机,风扇,泵和机器人.本文介绍了RAJ306001和RAJ306010主要特性,框图和推荐外部电路图,评估板RAJ306010 RSSK主要特性和主要指标,功能框图和框图,材料清单和PCB设计图.
RAJ306001 and RAJ306010 are general-purpose motor control ICs for three phase Brushless DC motor applications. RAJ306001 and RAJ306010 combine MCU(RL78/G1F) and a pre-driver in a single package. The pre-driver includes half bridge gate drivers, 5V regulator, a current sense amplifier, hall IC comparators, Back-EMF amplifier, and various protection functions (overtemperature, over/under voltage, overcurrent and the motor lock detection).
Three half bridge gate drivers provide the high efficiency and high flexibility by adjustable gate drive peak current (500mA), self-align dead time generator, selectable gate drive voltage, and control signal configuration function. Self-align dead time generator prevents the short-through current and provides the safe evaluation environment.
MCU supports H/W of the safe standard of IEC60730. The development tools of the RL78 family are available. This IC can realize the suitable motor control and performance corresponding to each application by F/W construction and optimization of register settings.
RAJ306001和RAJ306010主要特性:
■ Operating Power Supply Voltage
● RAJ306001: 6V to 30V, RAJ306010: 6V to 42V
■ Operating Ambient Temperature
● RAJ3060xxGNP = -40 to +85C
● RAJ3060xxZGNP = -40 to +105C
■ Low VM Supply Current
● [MCU]: 5.2mA (HS mode: fIH = 32MHz, VDD = 5V)
● [Pre-Driver]: 13.5mA (VM = 22.5V)
● VM standby current: 64μA (Typ.)
■ GPIO: 28ch, Port for Input: 2ch
RAJ306001和RAJ306010预驱动功能:
■ Three Half-Bridge Gate Drivers for six N-MOSFET
● Adjustable Gate Drive Peak current up to500mA
● Self-Align Dead Time Generator Function
● Control Signal Configuration Function forflexibility
■ Selectable Single/Double Boost Charge Pump forGate Drive Voltage (10, 13V)
■ Support Hall IC type and Hall Sensor-less type
● Integrated Hall IC Comparators (adjustablethreshold and hysteresis voltage)
■ Integrated 1 Shunt Current Sense Amplifier
● Adjustable Gain (8.25, 25, 50V/V)
■ Integrated Protection function:
● UVLO, Overtemperature, Overcurrent,Overvoltage,
● Motor Lock for Hall IC type, Alarm ConditionIndicator feature
RAJ306001和RAJ306010控制器功能:
■ CPU: 16-bit CISC CPU (RL78/G1F)
■ Flash ROM: 64KB, Data Flash: 4KB
■ RAM: 5.5KB
■ CSI: 2Chanel ---- SPI:2ch, IIC:2ch, UART:1ch
■ Timer
● Timer Array Unit: 1unit --------------- 16-bit, 4ch
● Timer RD for motor control --------- 16-bit, 2ch
● Timer RG with encoding function – 16-bit, 1ch
● 64 MHz motor control input capture timer
● (Timer RX)
■ 10-bit resolution A/D Converter: 9ch
■ Selectable Reference Voltage: Internal/External
■ Event Link Controller (ELC): 6ch (External Input)
RAJ306001和RAJ306010应用:
■ Power Tools, Garden Tools, and VacuumCleaners
■ Printers, Fans, Pumps, and Robotics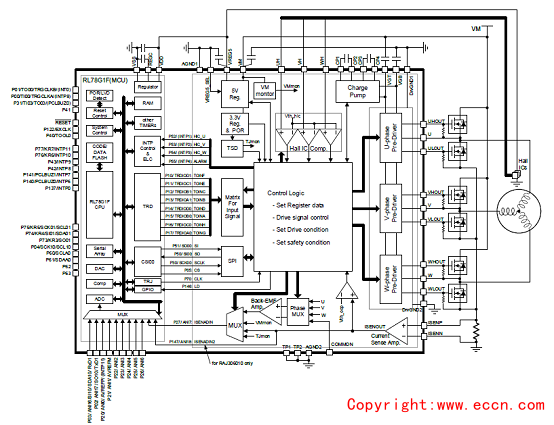 图1.RAJ306001和RAJ306010框图(霍尔IC类型)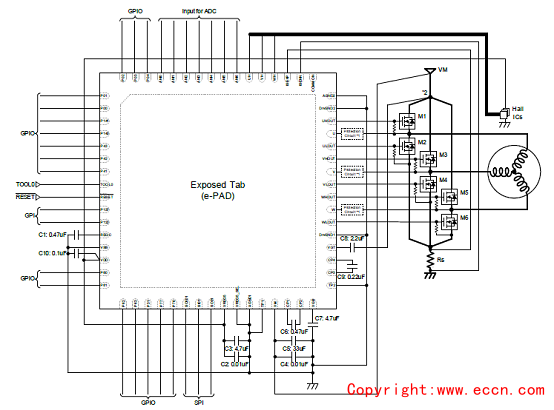 图2.RAJ306001和RAJ306010推荐外部电路图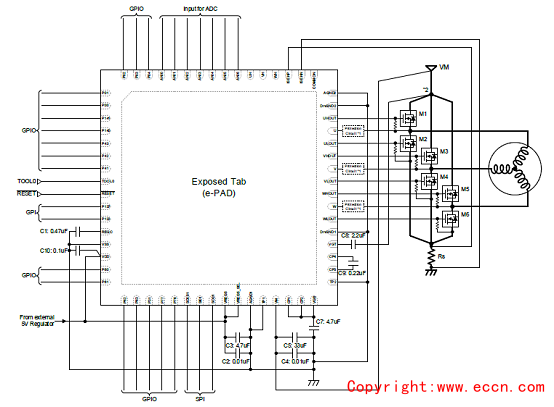 图3.RAJ306001和RAJ306010推荐外部电路图:外接5V稳压器,单激励功能,无霍尔传感器类型
评估板RAJ306010 RSSK
This product is a kit for evaluating motor system using RAJ306010. It consists of a board with RAJ306010mounted, a small 24V motor, and a connecting cable.
RAJ306010 is initially equipped with a sample code for 120 conduction control using a Hall IC, and a basicevaluation of motor control can be performed simply by connecting a 24V DC power supply and the attachedmotor. In addition, it is possible to connect and evaluate a motor and MOSFET prepared by user.
评估板RAJ306010 RSSK主要特性:
1. Easy to start the motor control evaluation with RAJ306010.
Since reference firmware has already been written on the RAJ306010, by connecting the attached smallmotor to the board and supplying power, evaluation can be start immediately.
2. High expandability and operability by small board (about B6 size: 148mm * 125mm).
The board is small and easy to operate, but, since switches, potentiometers, LEDs and thermistors aremounted, their functions can be used by using the user program.
3. Connectable to the external MOSFET board.
By setting the switching pin, it is possible to select mounted MOSFET and external MOSFET.
4. Various sample codes for the basic motor drive.
Sample code of basic control required for BLDC Motor control can be downloaded from the website
■ Hall IC 120 conduction control
■ Hall IC 120 energization speed control
■ Hall IC 120 conduction control
■ Hall IC 120 energization speed control
5. Support Desktop Lab ICS tool. (ICS: PC tool for waveform display)
ICS is a tool for monitoring and changing global variables in operation from a PC. Note.2
Refer to Desktop Labs website for detail features and operation methods.
评估板RAJ306010 RSSK指标列表: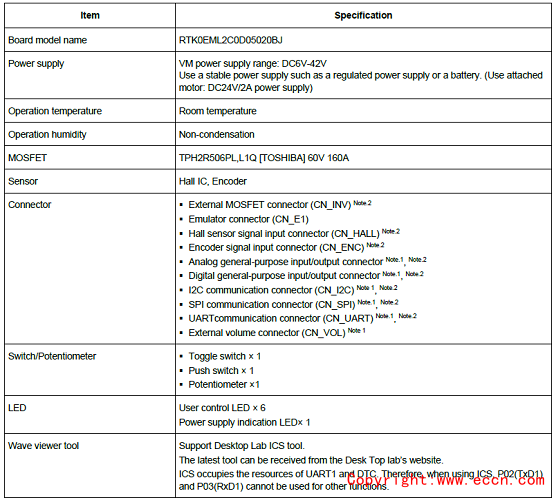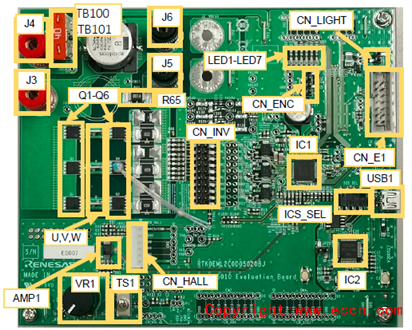 图4.评估板RAJ306010 RSSK外形图:主要元件和终端
主要元件列表: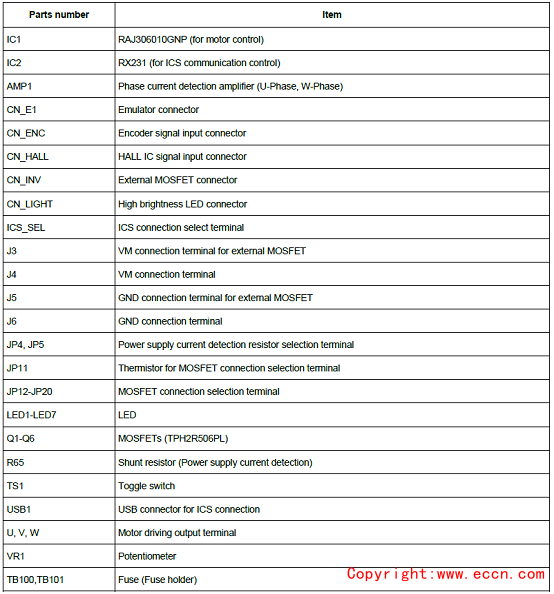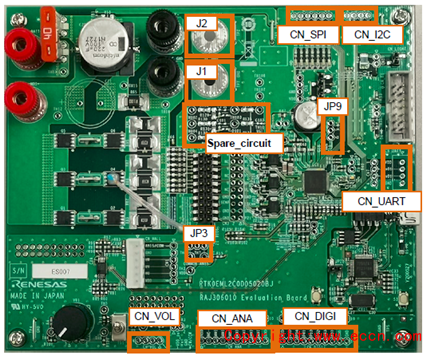 图5.评估板RAJ306010 RSSK外形图:主要元件和终端(未安装)
主要元件列表(未安装):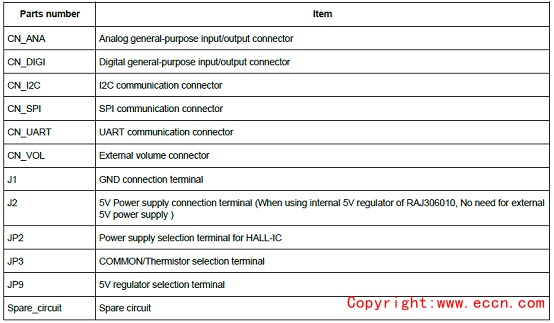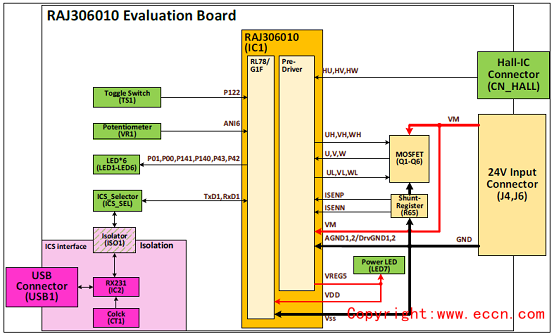 图6.评估板RAJ306010 RSSK概述功能框图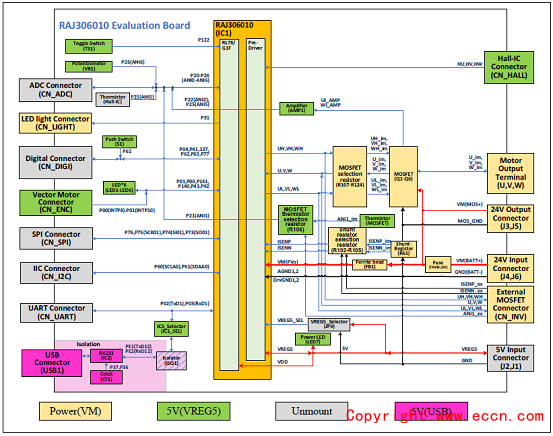 图7.评估板RAJ306010 RSSK板框图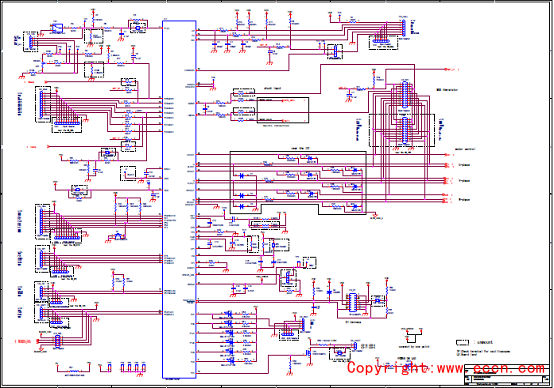 图8.评估板RAJ306010 RSSK板电路图(1)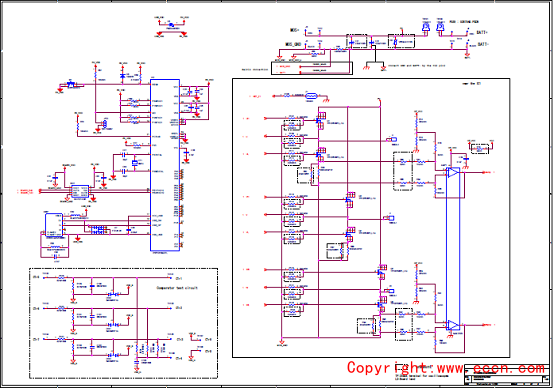 图9.评估板RAJ306010 RSSK板电路图(2)
评估板RAJ306010 RSSK板材料清单: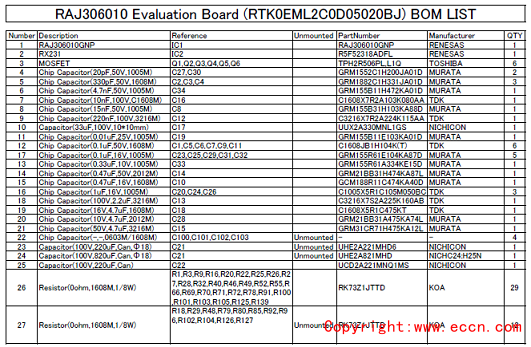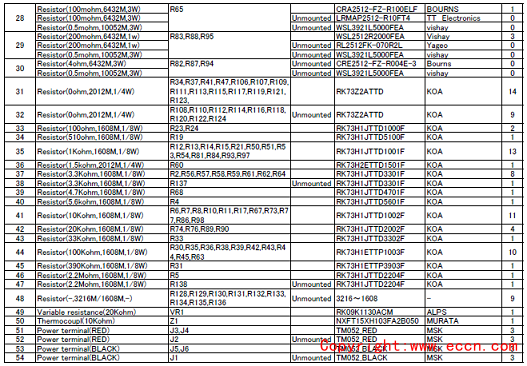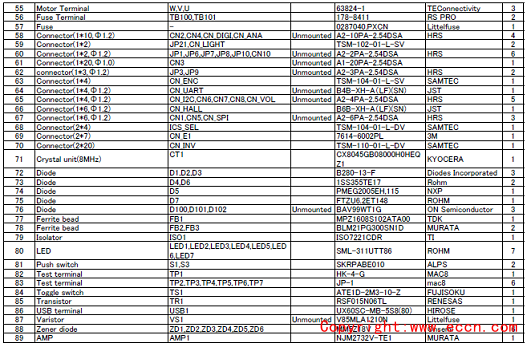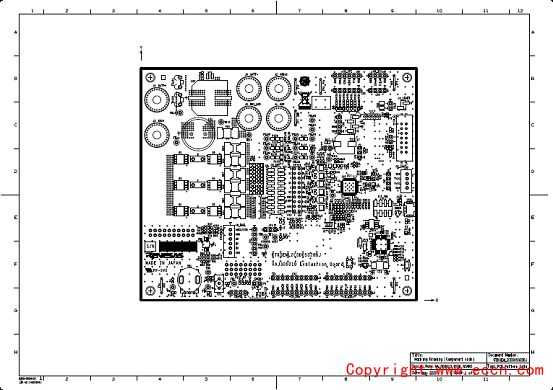 图10.评估板RAJ306010 RSSK板PCB设计图(1)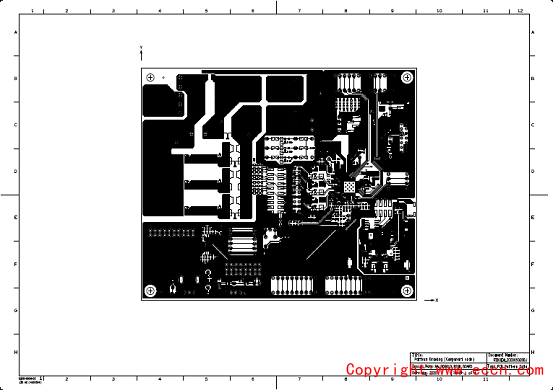 图11.评估板RAJ306010 RSSK板PCB设计图(2)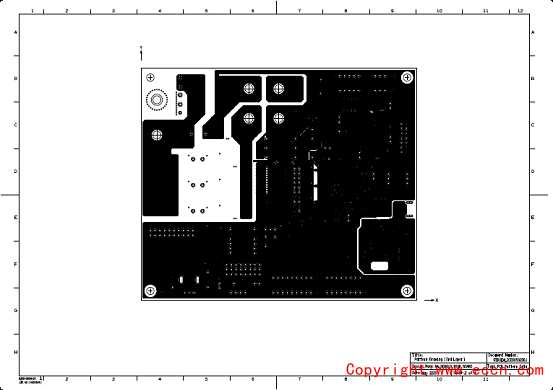 图12.评估板RAJ306010 RSSK板PCB设计图(3)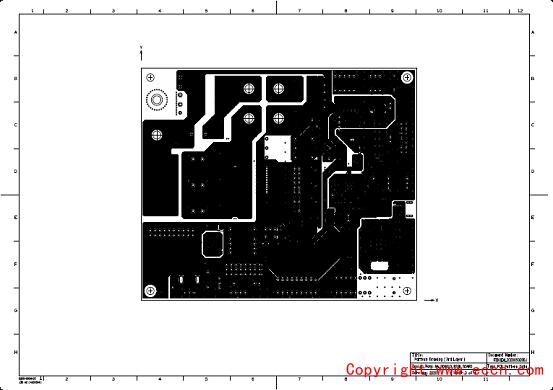 图13.评估板RAJ306010 RSSK板PCB设计图(4)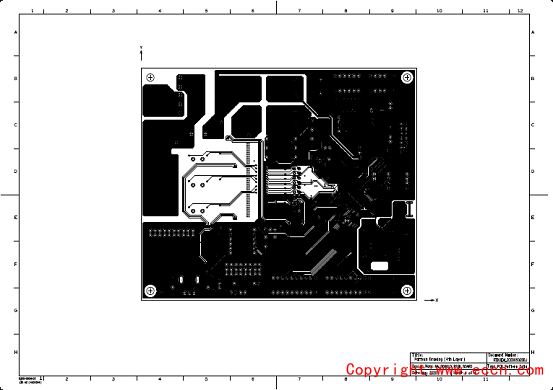 图14.评估板RAJ306010 RSSK板PCB设计图(5)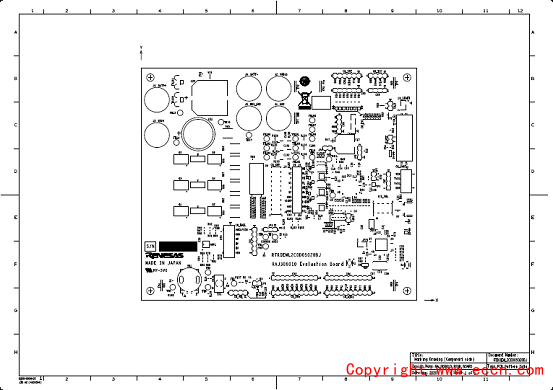 图15.评估板RAJ306010 RSSK板PCB设计图(6)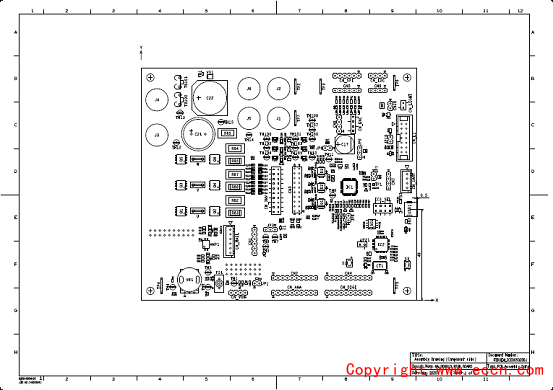 图16.评估板RAJ306010 RSSK板PCB设计图(7)
图17.评估板RAJ306010 RSSK板PCB设计图(8)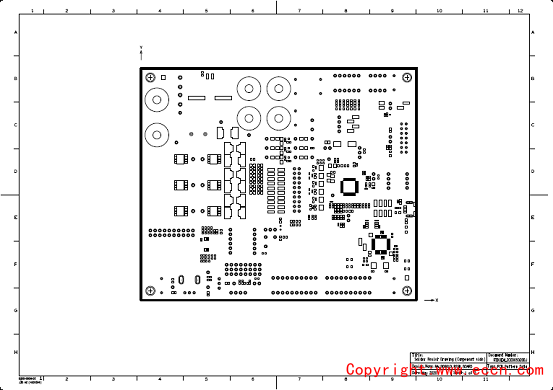 图18.评估板RAJ306010 RSSK板PCB设计图(9)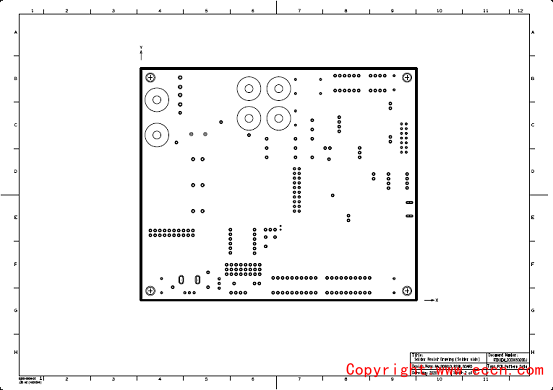 图19.评估板RAJ306010 RSSK板PCB设计图(10)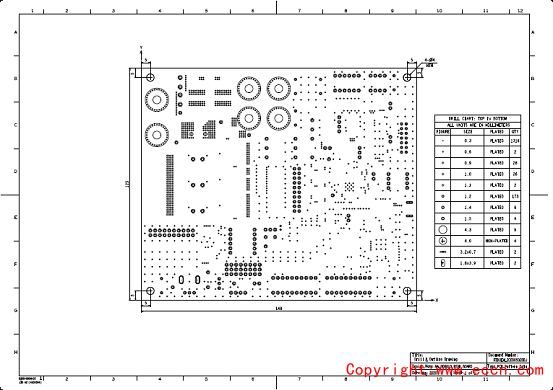 图20.评估板RAJ306010 RSSK板PCB设计图(11)